About Charles Street Dental Surgery
Friendly & Professional Dentistry
Our Practice & Core Values
Originally located in Windsor Place, the practice moved to its current location at 54 Charles Street in 1996.
In 2018 Charles Street Dental Surgery was acquired by Principal dentist Rupert Nute.
Since then, the practice has been fully refurbished, sympathetically restoring the beautiful 19th Century listed building to it's former glory; whilst also modernising & upgrading the equipment to make your visit as pleasant and comfortable possible.
We provide the highest standard of dental care within a friendly, welcoming environment. Our treatments and services are provided by experienced dental professionals striving to provide clinical excellence.
We have disabled access to the rear of the practice – please contact us if you have any additional needs and we will do our best to accommodate you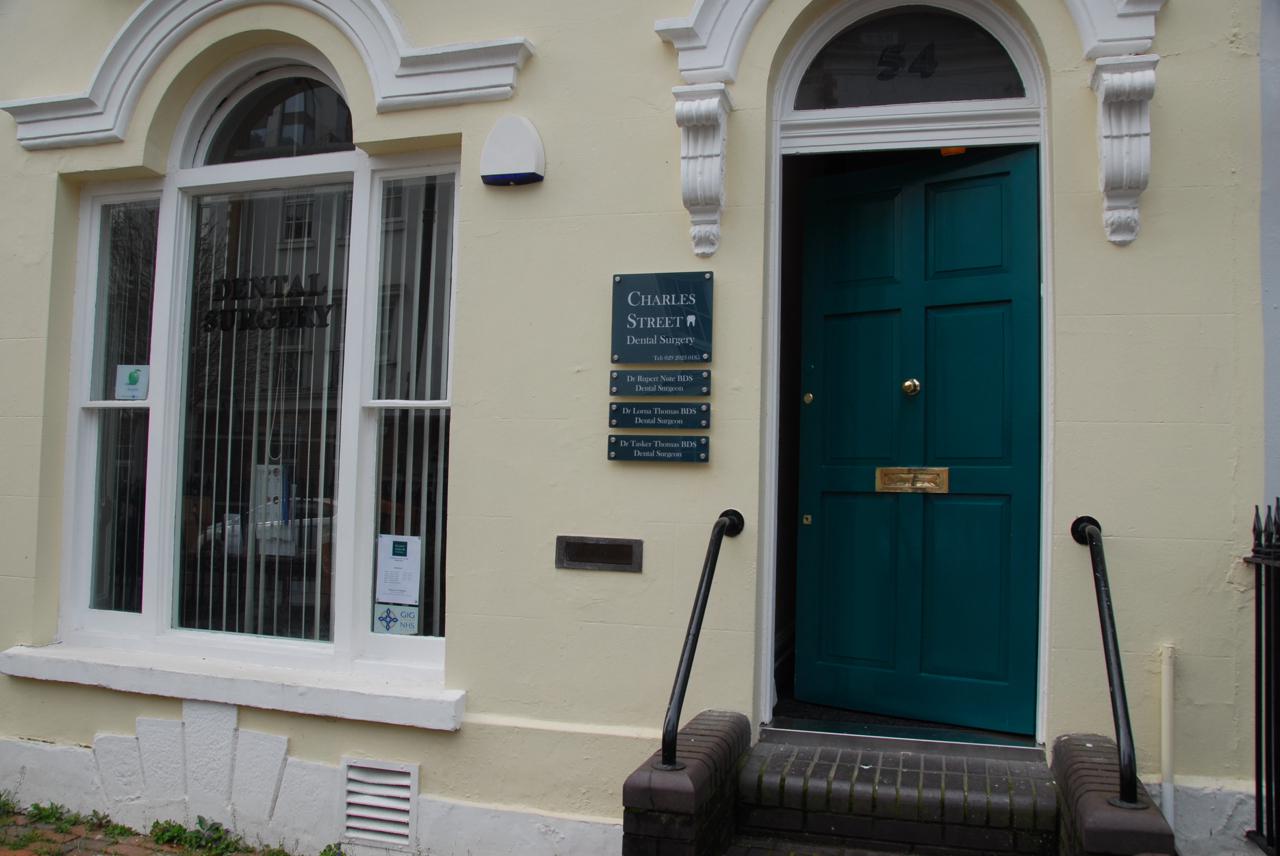 Meet Dr. Rupert Nute
Practice Principal
BDS (Wales) – GDC no: 80787
Originally from Cornwall, Rupert qualified in 2002 from University of Wales College of Medicine. He spent the next 15 years refining his skills in general dental practice in Swansea; and was also involved with training young dentists as an educational supervisor. His clinical interests include cosmetic dentistry and minor oral surgery.
Outside of dentistry he is a keen fencer, representing Wales at Veterans level, and was Welsh Champion in the men's team epee 2019.
Our Dentists
Get to know our team of friendly and professional dentists.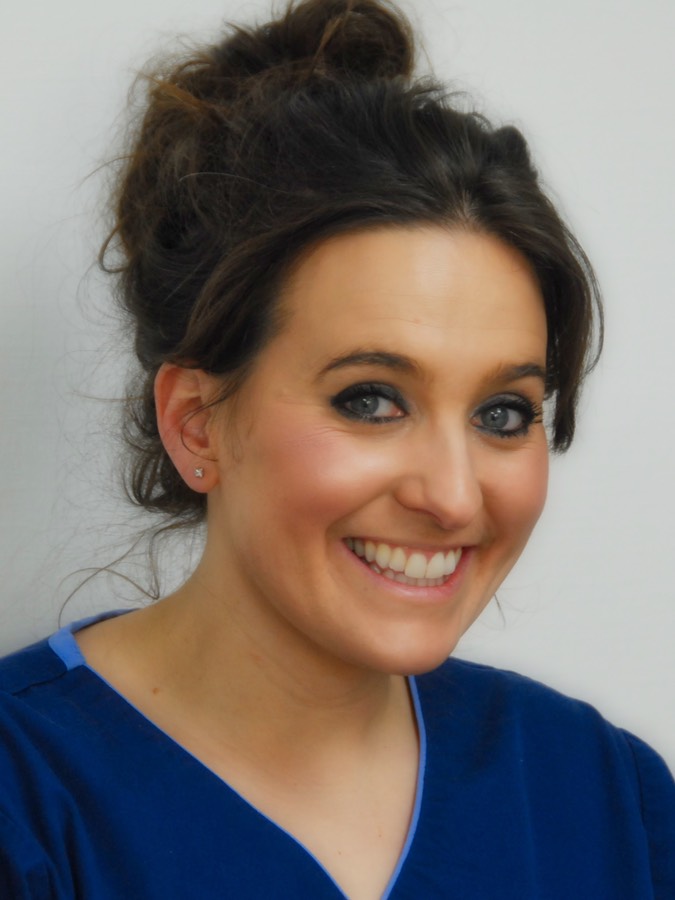 Lorna Thomas
Associate Dentist
BDS (Wales) – GDC no: 153155
Lorna qualified in 2008 and completed her vocational training year here at Charles Street.
She has been part of the practice for over 10 years and has a build up a great rapport with her patients.
In her spare time Lorna enjoys horse riding and competing in competitions to which she has become Champion several times, including July 2005 where she was Cotswold Champion.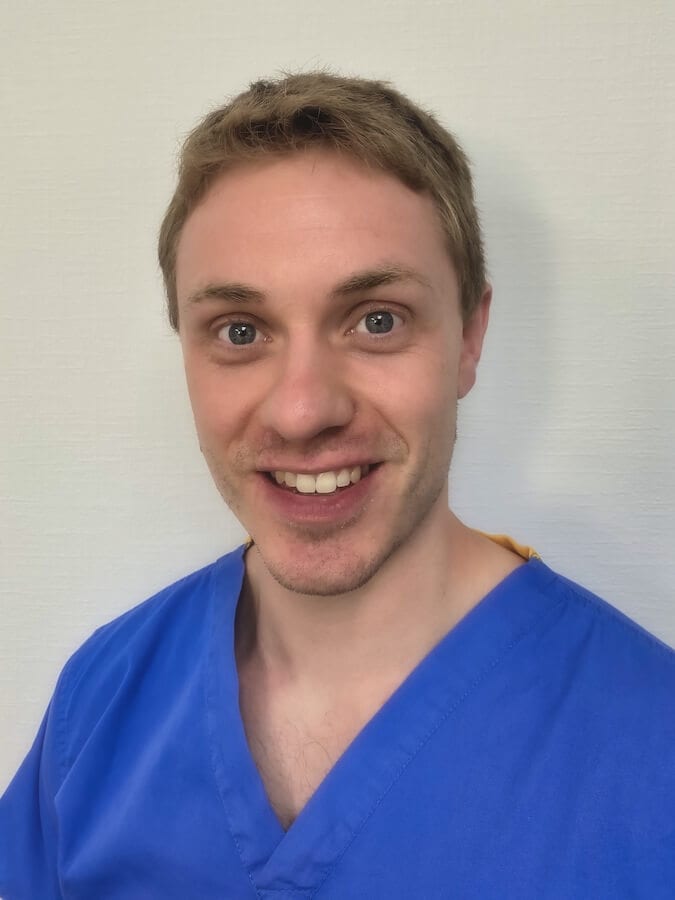 Rhys Redford
Associate Dentist
BDS (Wales) – GDC no: 244725
Rhys graduated from Cardiff University in 2013 and has amassed an array of experience in general dental practice, the community dental service and in oral and maxillofacial surgery in the hospital setting.
His clinical interests include restorative dentistry and oral surgery.  Rhys also enjoys teaching, having completed a postgraduate qualification in medical and dental education.
Outside of work, Rhys enjoys expanding his passion for food by exploring new restaurants with his wife.  He likes to keep fit and enjoys running.  He also has a keen interest in American football.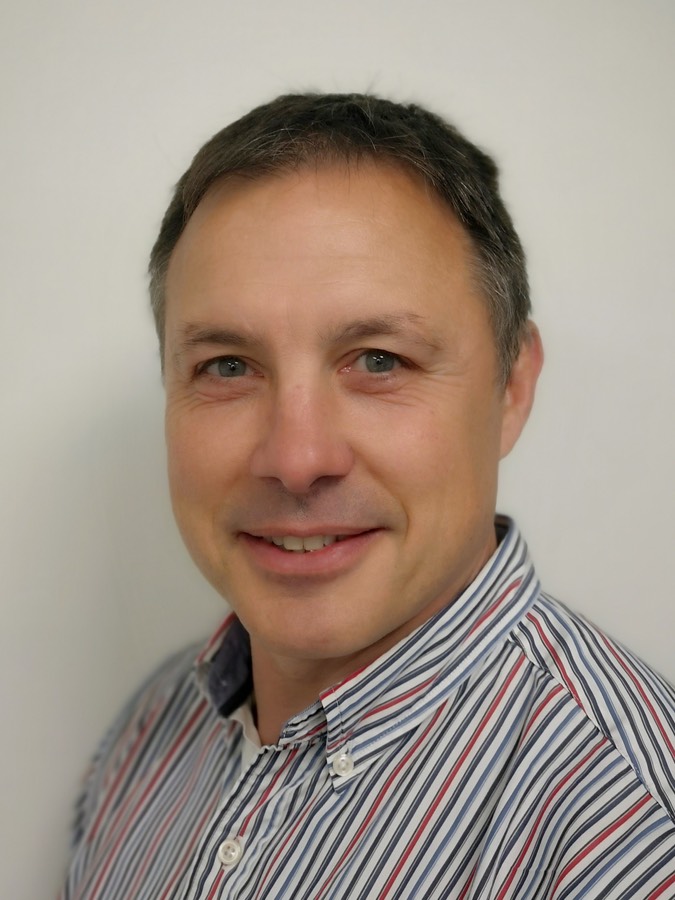 Simon Hill
Visiting Implant Dentist
BDS (Wales) – GDC no: 72727
Simon qualified in 1996 from Cardiff University and carries over 20 years experience in the field.
His main interests include placing dental implants and minor oral surgery.
He has completed the Diploma in Implantology with the Royal College of Surgeons and has an advanced certificate in hard tissue augmentation.
Simon's hobbies include playing & coaching a rugby team. He previously played for Cardiff as a professional Rugby player and won 12 caps for Wales.
Meet the rest of the team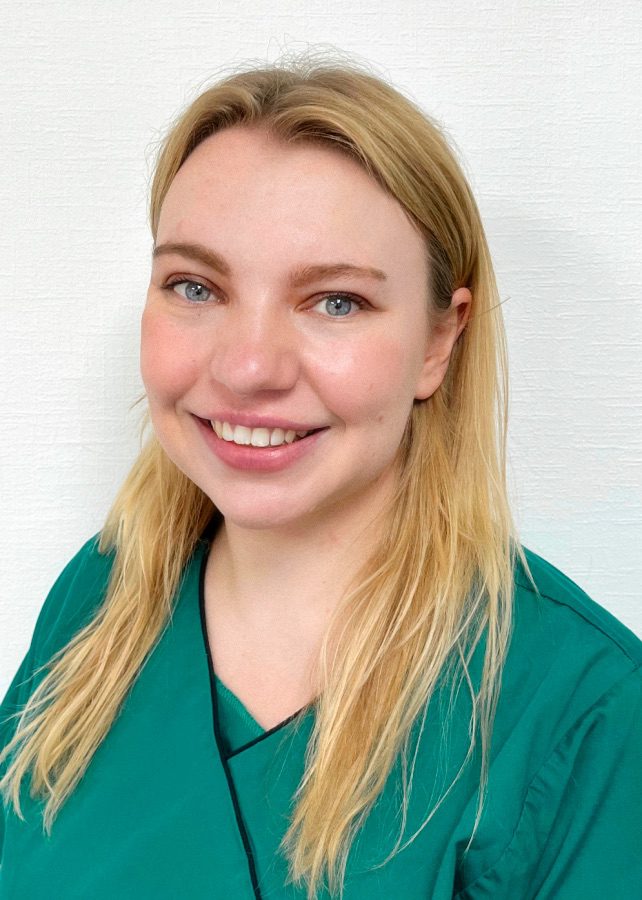 Casey Hale
Trainee Dental Nurse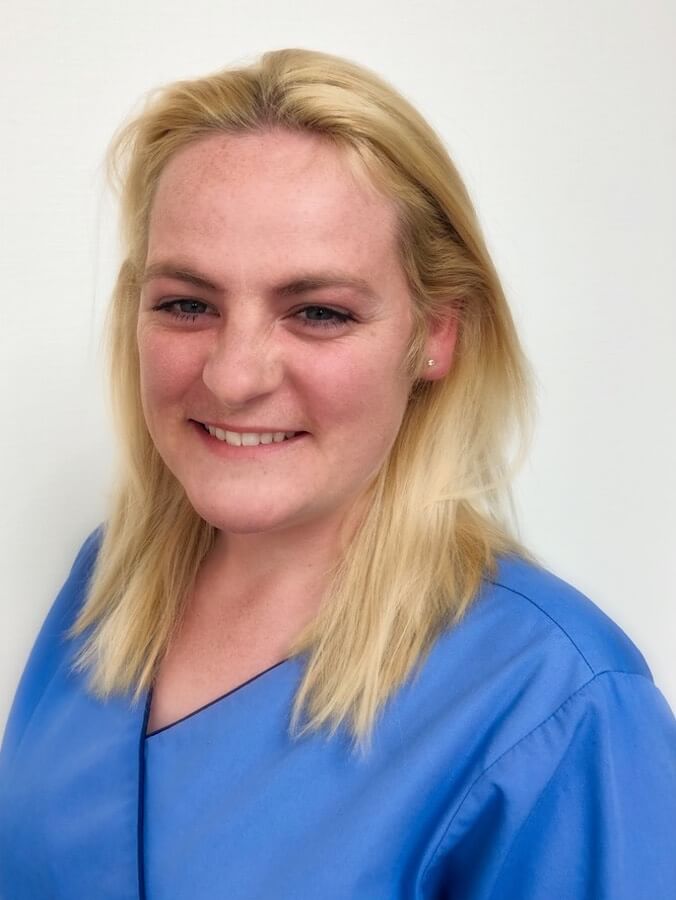 Bethan Donati
Lead Dental Nurse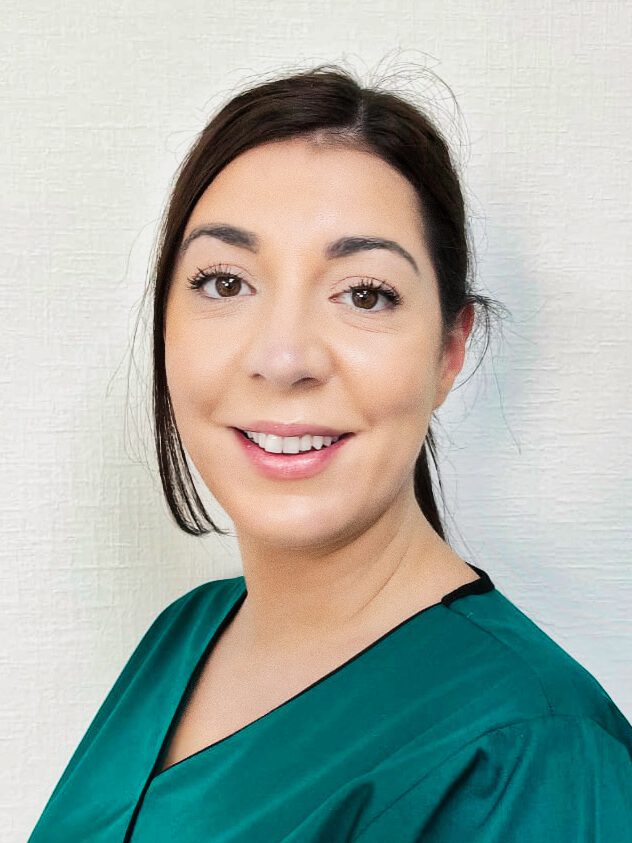 Stephanie Vaghidas
Dental Nurse