Comprehensive Dental Services
General, Cosmetic, and Restorative Care
Welcome to Charles Street Dental Surgery
At Charles Street Dental Surgery we strive to provide our patients with the highest standard of dental care.
We listen carefully to you so that we can provide the best treatment tailored to your needs.
Visit us at Charles Street and meet our great team of dental professionals, we can assure you a warm welcome and service that is second to none.

Preventative Dentistry
We promote a preventative approach to good oral health. Reducing dental disease, avoiding cavities, gum disease, enamel wear, and more.

Dental Implants
Dental implants are a great restorative treatment for patients who have lost teeth and would like to put confidence back into their smile.

Orthodontics
Over time teeth can move, resulting in an uneven smile which may knock your confidence. Fortunately, there are treatments available to correct overcrowding and once again create a great smile.

Tooth Whitening
Teeth whitening will lighten your several shades, helping your smile to look its best .

Cosmetic Dentistry
We offer a range of services including veneers, crowns and tooth whitening to create the smile you deserve.

Emergency Care
If you require emergency care please call us on 029 2023 0185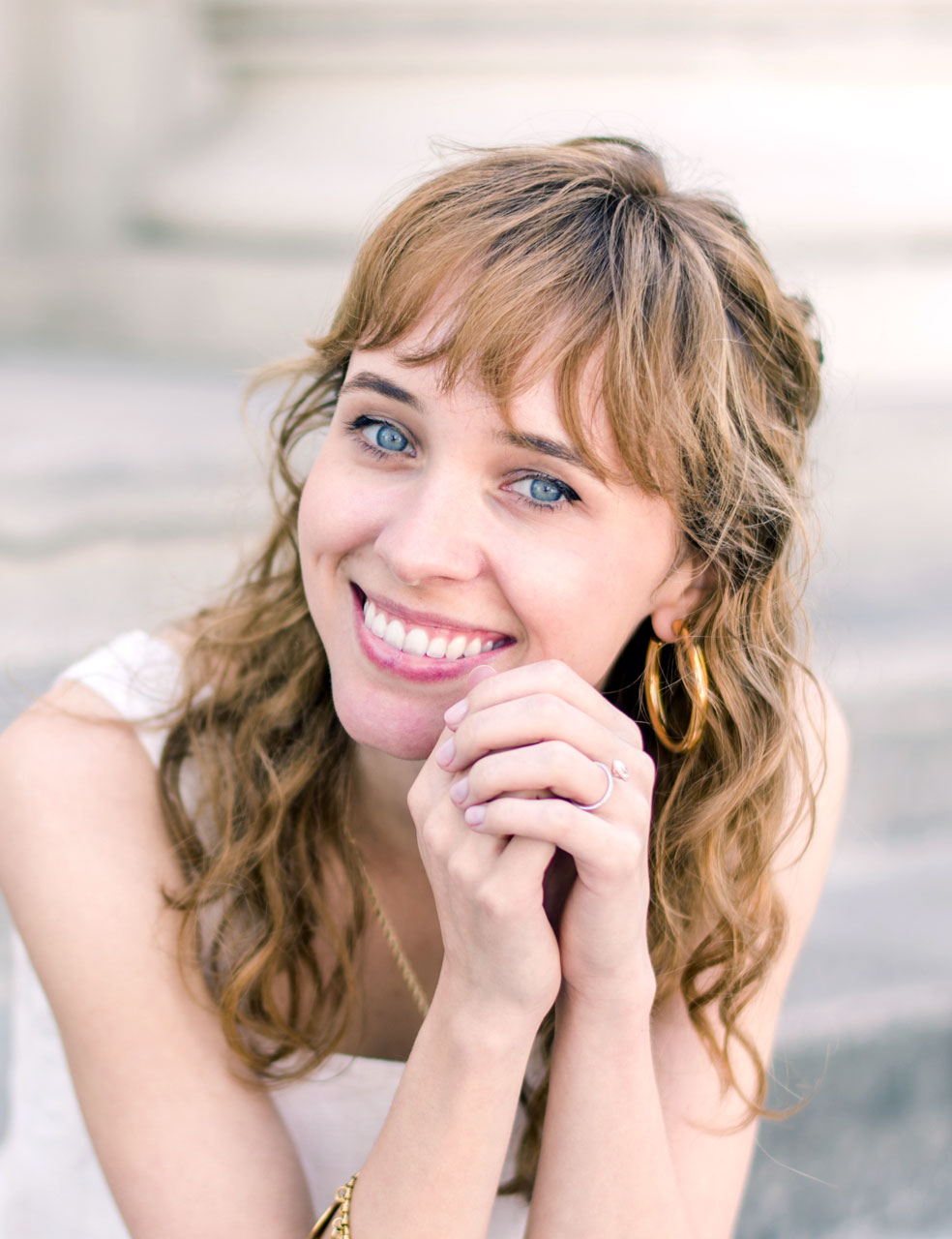 Opening Times:
Monday
8:30am – 4pm (closed between 12pm-1pm for lunch)
Tuesday
8am – 7pm (closed between 12pm-1pm for lunch)
Wednesday
8am – 4pm (closed between 1-1:30pm for lunch)
Thursday
8am – 5pm (closed between 12pm-1pm for lunch)
Friday
8am – 1pm
Saturdays
By prior arrangement
Surgery Location
54 Charles St, Cardiff CF10 2GF, UK
54 Charles St, Cardiff CF10 2GF